This family has made many, many appearances on my blog. I recently blogged their baby's entire first year, which you can see here. I just love shooting milestone photography sessions and watching as these little babes grow and develop their personalities. Little baby Callum is not much of a baby anymore...he's now 18 months old and on the go! (I feel like I JUST shot his newborn photos!!)
Their oldest, Gavin, is 4 1/2 and such a little man now!! He led me around the park by the hand and was so excited to show me his stomping grounds.
It was a beautiful evening in Rochester, Michigan. I'm excited to share a few of my favorites of this beautiful family. Enjoy!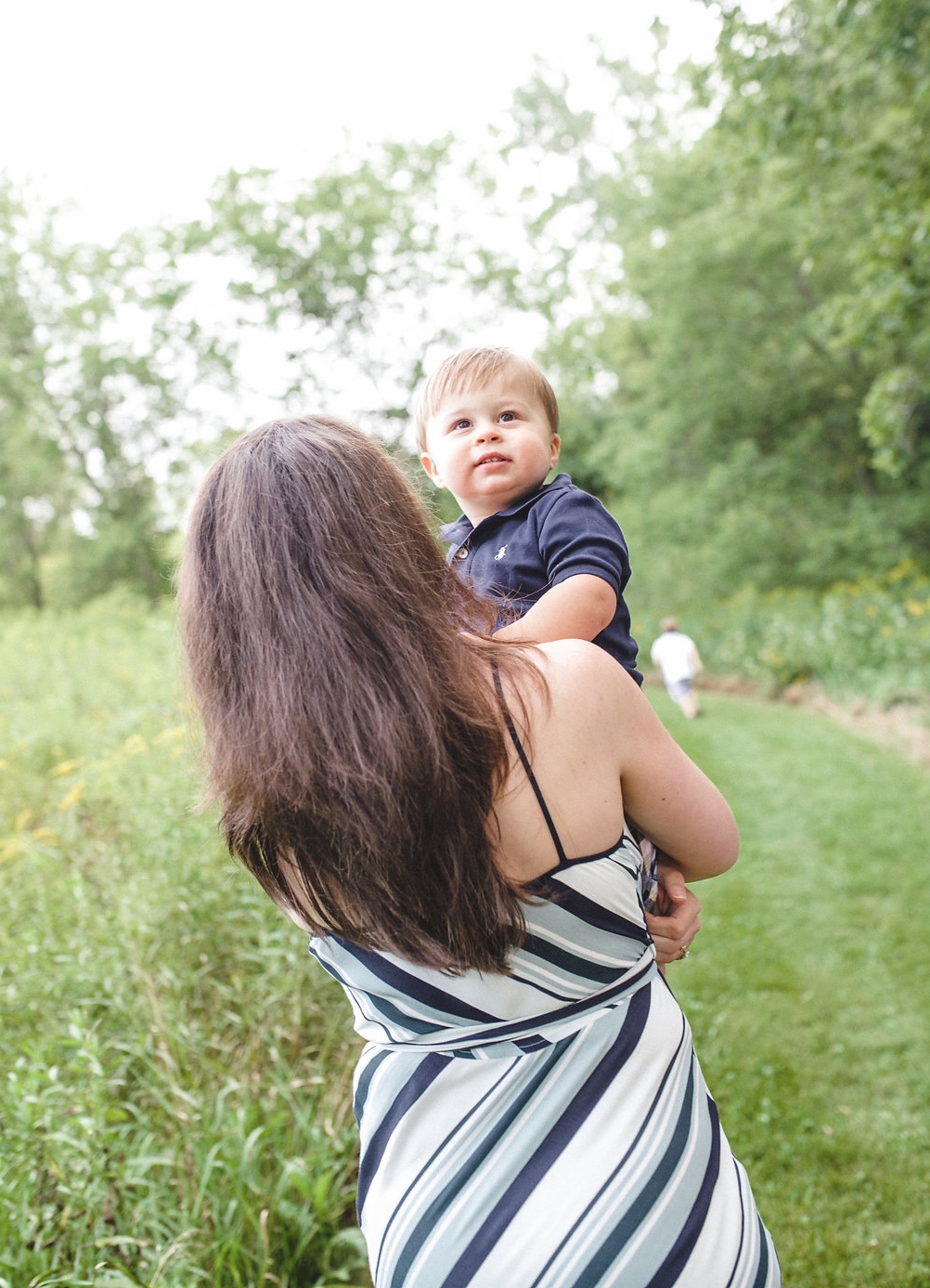 Thanks Tom, Angela, Gavin & Callum for another fun shoot!!