Newborn, Child, Family Photographer - Rochester, Michigan
I've been photographing this family since their oldest, Gavin, was just 6-months old. Over the last year, I had the opportunity to document their newest addition, Callum, from his newborn days all the way to his first birthday. I also watched Gavin go from a baby-faced 3-year-old to a 4-year-old cutie who loves to ham it up for the camera.
I've been saving up their images from the last year, so get ready to do some scrolling because this is a long one!
Introducing...Callum!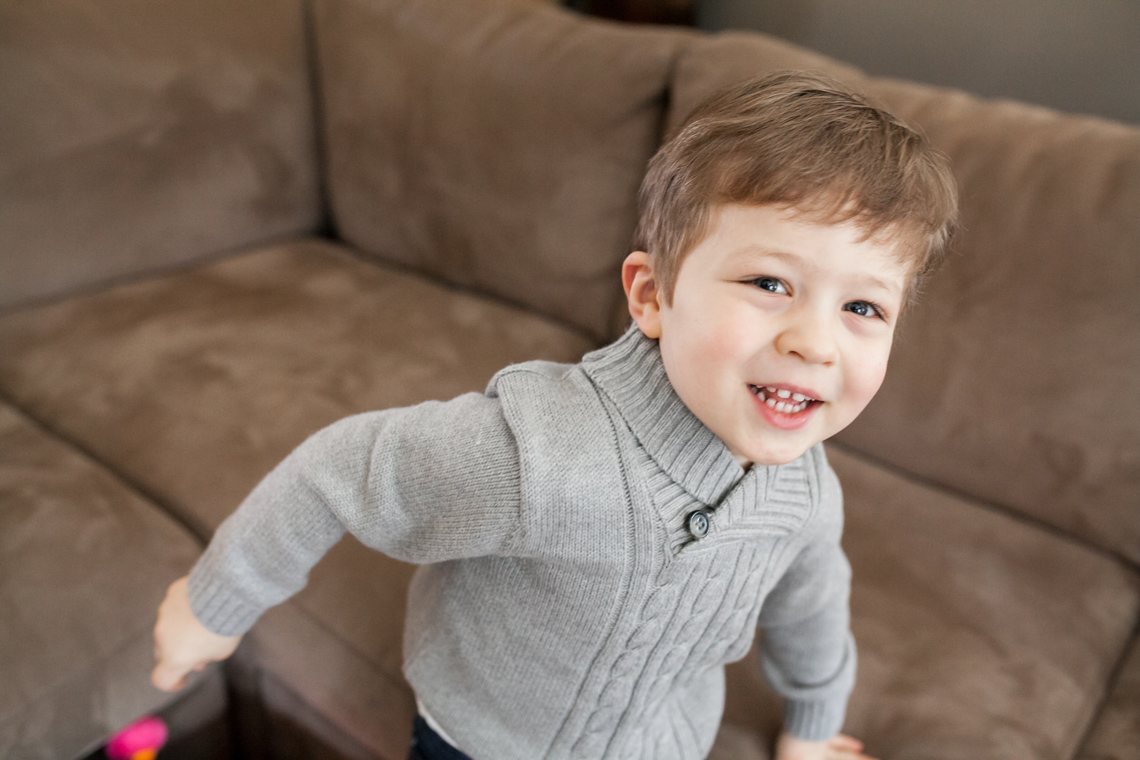 3 month cheeks...need I say more?
6 months + summer = outdoor photos!
9 months and getting even cuter. :)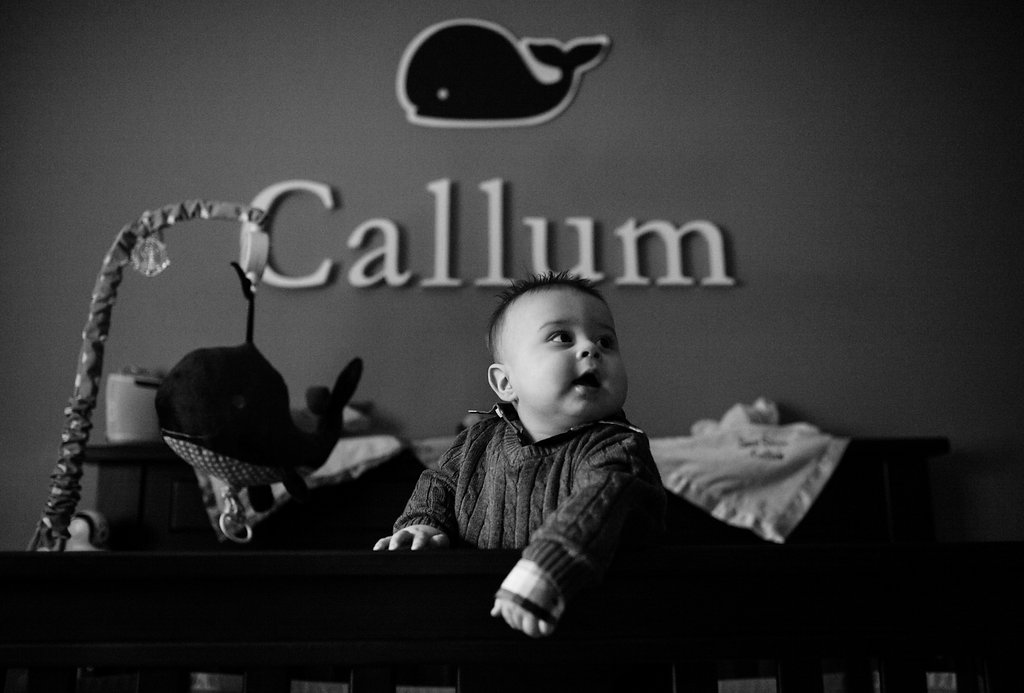 Callum turns one, and Gavin turns four! This next shoot took place in February, and thanks to an abnormal heat wave, we were able to get some amazing outdoor shots.
Well, the year sure flew by (and winter has returned, unfortunately!). A big thanks to Angela and Tom for choosing me to document these memories!!